Products
---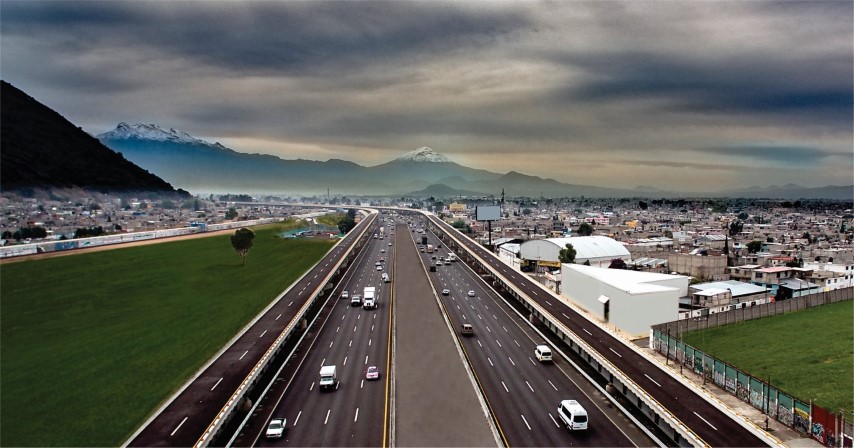 We continuously work to develop and offer sustainable solutions that economically solve the durability and preservation needs of pavements.
Complete and diverse catalog of asphalt cements (polymer-modified, PG Grades and classified by viscosity).
Asphalts modified with polymer for the thin gap-graded bonded wearing course (Rodamat®) and SMA.

Design and supply of asphalt and mixes for Perpetual Pavements, which have been used on the main highways of the country and confined lanes of BRT (Bus rapid transit) systems.
Thermo-adhesive trackless emulsion for tac-coat.
Wide range of asphalt emulsions for different preventive maintenance solutions.
Functionalized emulsions for the pavement reclamation and flexibilization of high cement content layers.
Equipment for the application of synchronized chip-seals and for microsurfacing.
Design and supply of asphalt emulsions for high macrotexture solutions: MacroPlus 12.5 and CASAA cold applied.

Balanced mix design: counting our Central Laboratory with the IMT-AMAAC recognition up to Level 4.
Rental of track-mounted portable crushing units.
Custom formulated asphalts for roofing and sealant industry.
Ergon Asfaltos is the official distributor of CRAFCO´s products in Mexico, including rental and sale of sealing, patching and bridge joint equipment.