Operations
---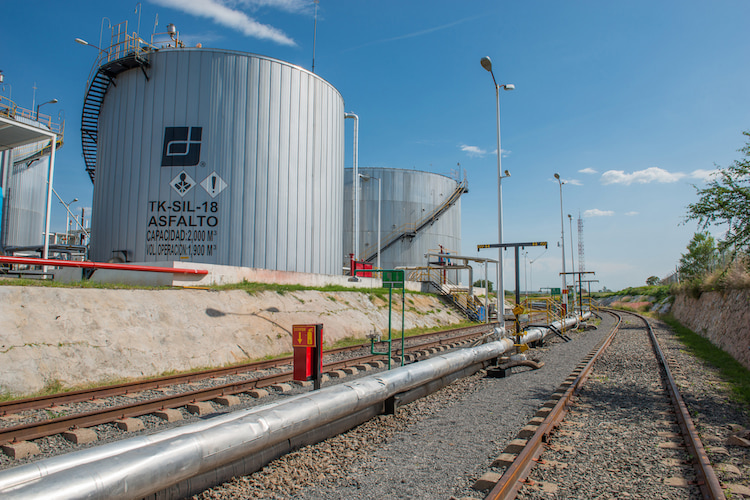 Ergon Asfaltos, with 25 years of operation in Mexico, is a company that provides certainty to the country's asphalt pavement industry, operating with the strictest respect for the environment and compliance with regulations.
We are leaders in the production of Performance-Grade (PG) binders, high modulus asphalt mixes, and polymer-modified asphalts with our Stylink® technology, with which more than 70,000 lane-km of pavements have been built in Mexico.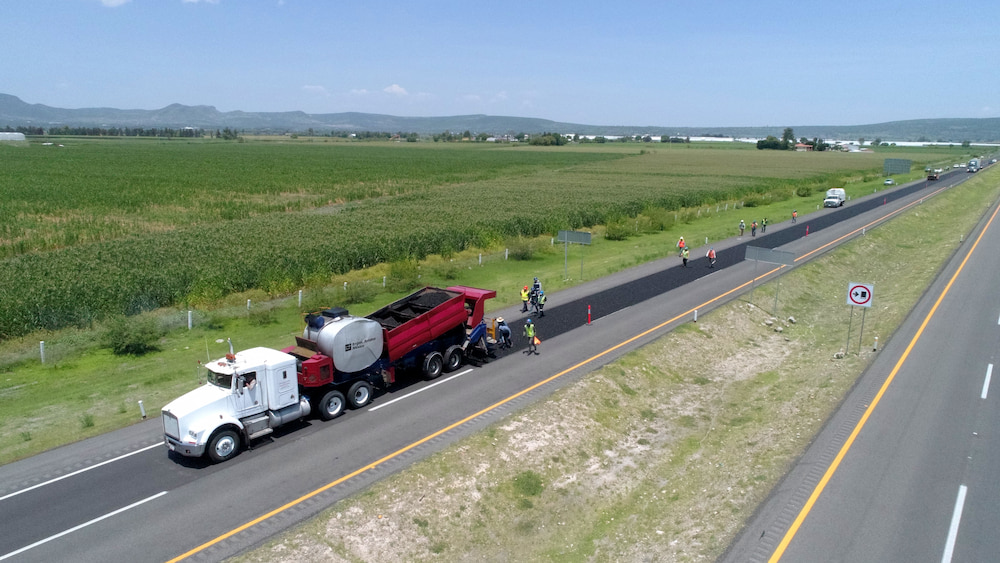 Our Styler® emulsion has been applied to more than 400 million square meters of chip-seals and we are the forerunner in techniques that have proven highly effective, such as synchronized seal application (Macrosello® ) and the CASAA system (ultra-bond and thin surface layer).
We have the largest installed capacity in the country for storage and manufacturing of asphalt products. Our network has been designed to generate value in the supply chain, including an efficient logistics and supply system by sea and rail.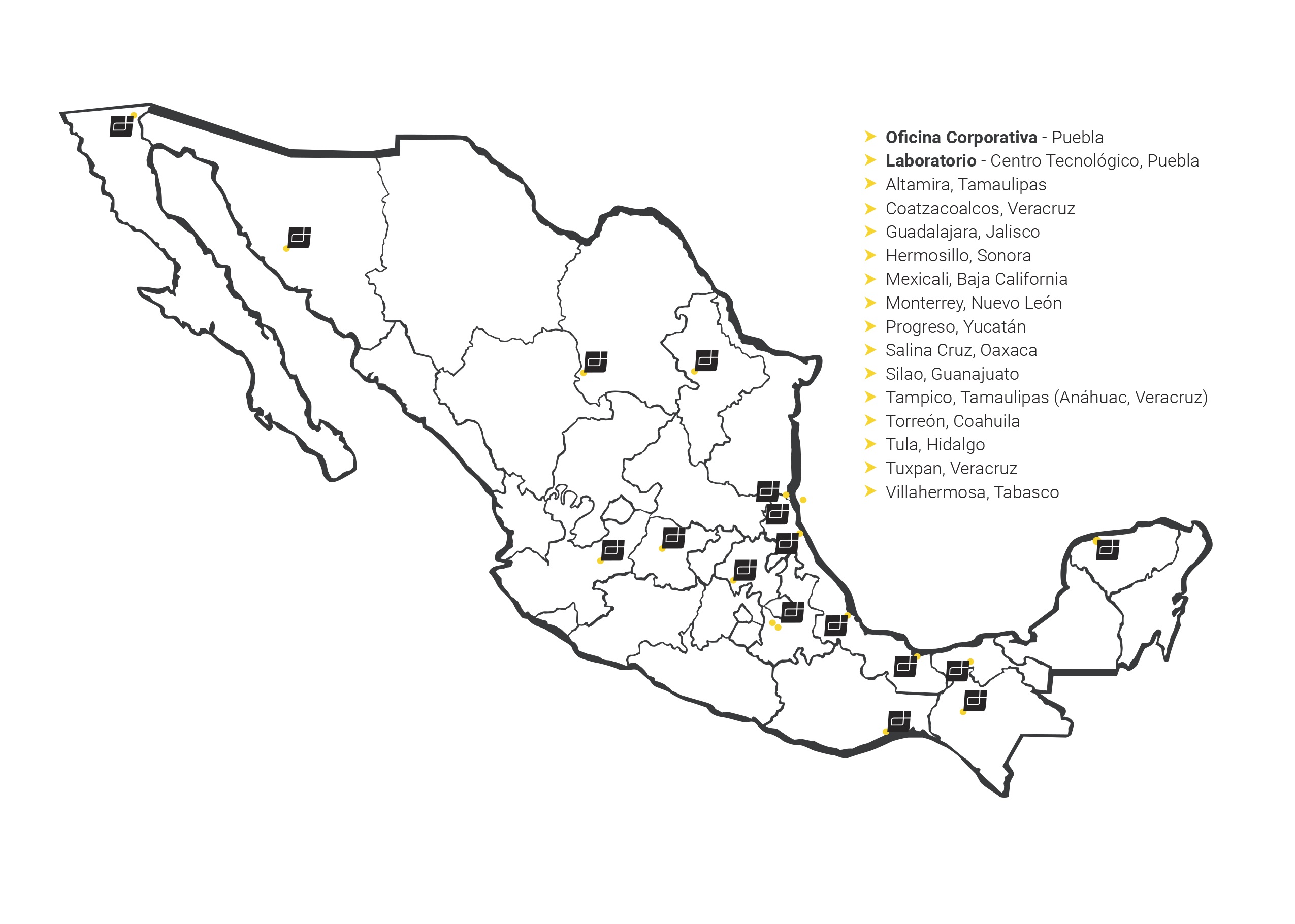 Corporate Office - Puebla Central Laboratory and Technological Center, Puebla Plants and terminals:
Altamira
Coatzacoalcos
Guadalajara
Hermosillo
Mexicali
Monterey
Progress
Salina Cruz
Silao
Tampico
Torreon
Tula
Tuxpan
Tuxtla Gutierrez
Veracruz
Villahermosa